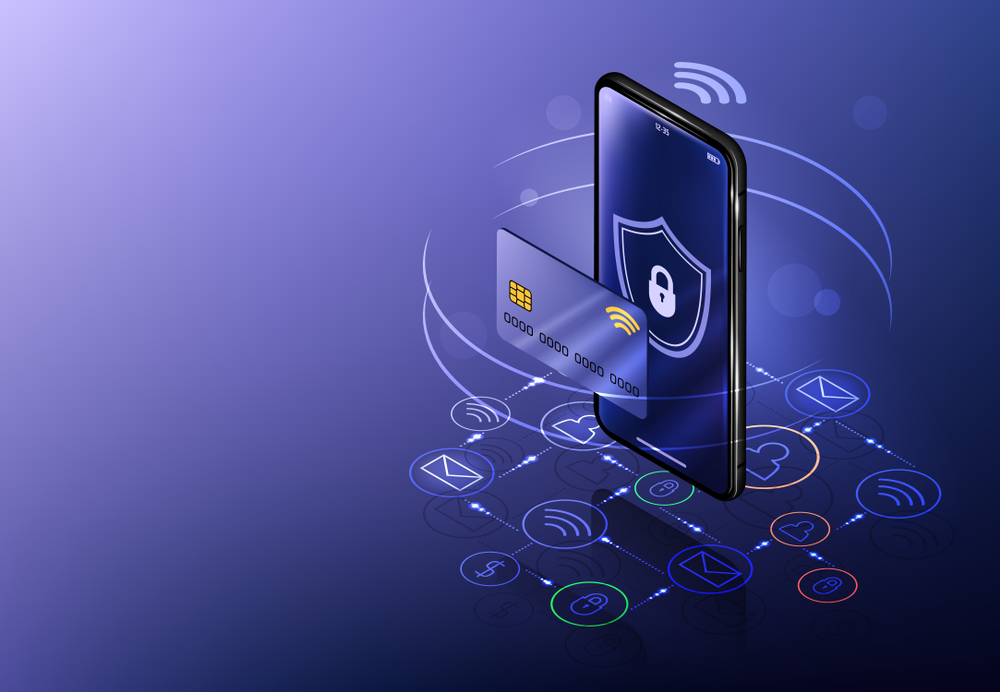 Digital Cash Payments
Fraud Proof application, to create an authentic database of mechanics, retailers, with Geo-tagging feature enabled to avoid fraud while payments, Send direct Cash to the mechanic's bank account without any hassle and improve engagement with mechanics to promote your brand and improve brand loyalty.
Track and Trace
Tell prospective customers more about your company and the services you offer here.  Replace this image with one more fitting to your business.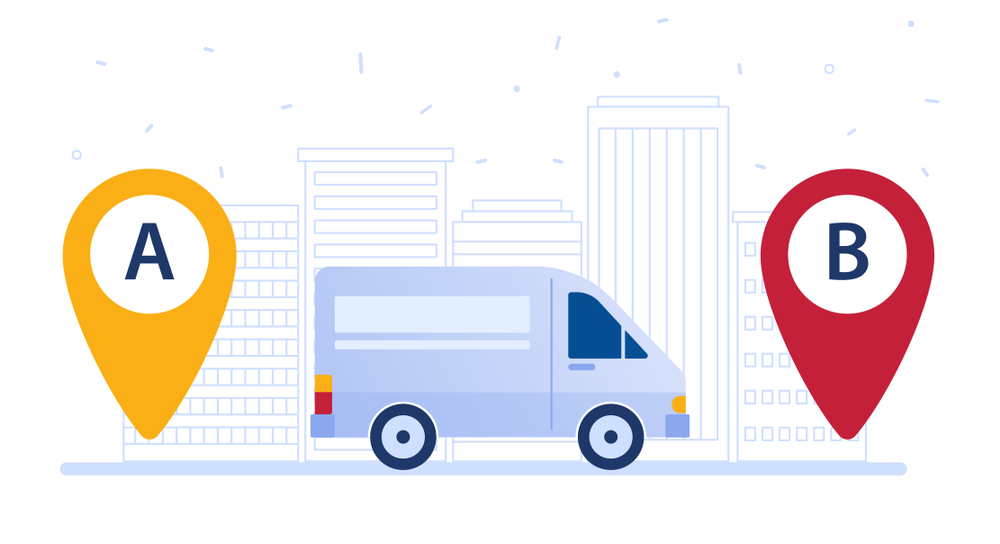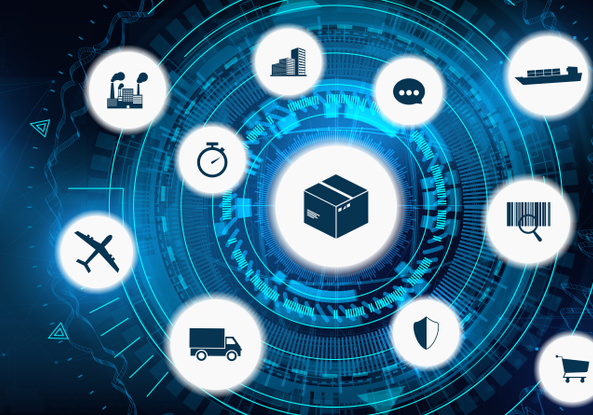 Inventory Management Solution
Inventory Management solution enabled within the application to manage the entire Product Lifecycle i,e from Manufacturing Plant, to Stock house, In Transit till the End Customer
Next Steps...
This is should be a prospective customer's number one call to action, e.g., requesting a quote or perusing your product catalog.